Julekalender på museet 16. december 2019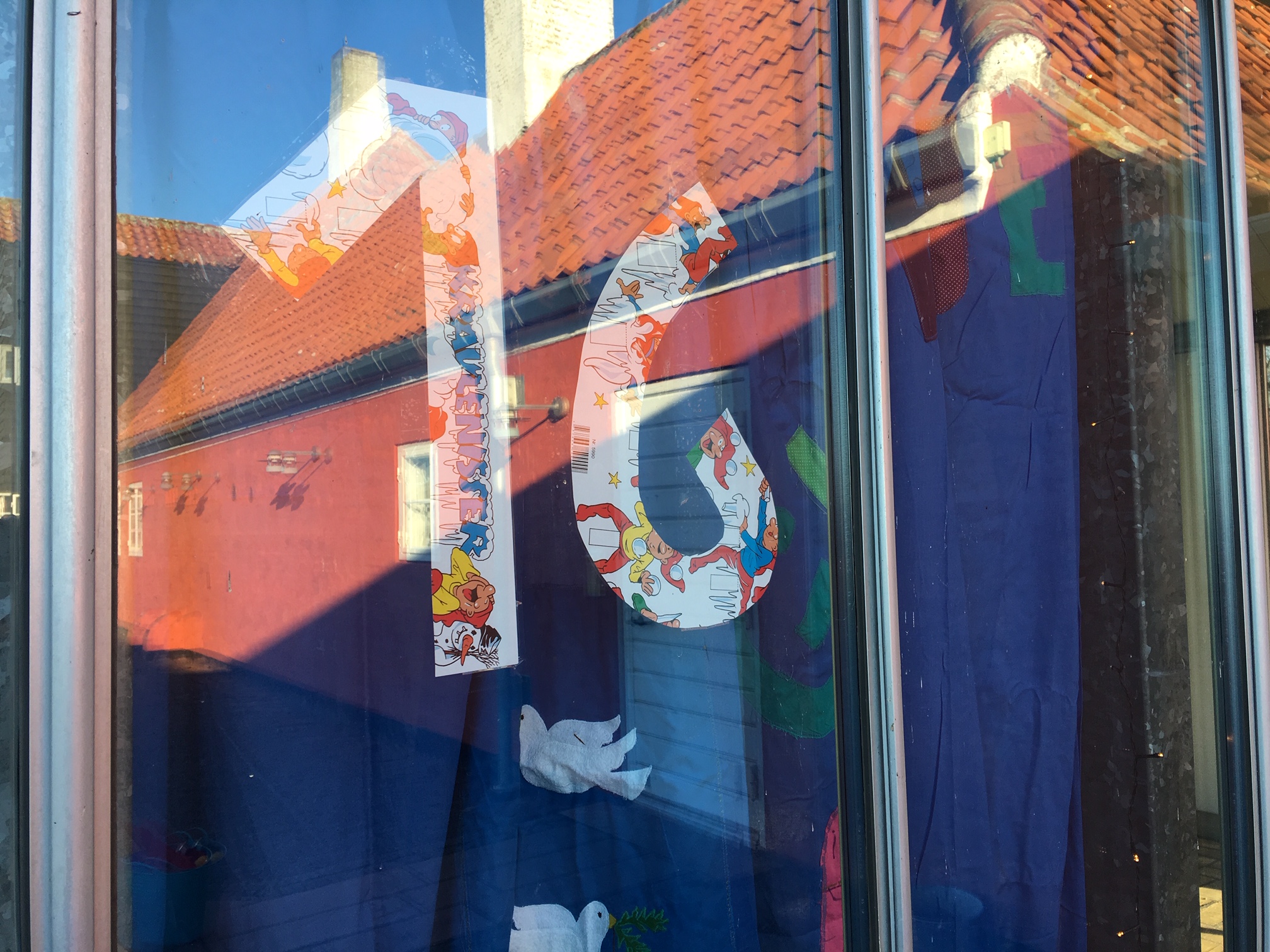 Selvfølgelig skal Gudhjem Museum også have en låge i Danmarks hyggeligste Julekalender.
Museet er vært ved Låge nr. 16 kl. 19.00
I 2018 havde Sanne Bloch pyntet en flot låge med effekter fra museet, som hun fortalte om, da lågen var afsløret. -Så vi har noget at leve op til i år. Når de to sange er sunget og lågen afsløret, vil der være en forfriskning inde i udstillingsbygningen.
Vi håber på stort fremmøde ligesom sidste år.
Date

10. november 2019

Tags

Tidligere udstillinger